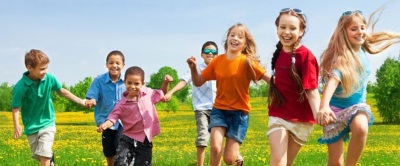 Do You Shop at Kroger?
CVLAS has enrolled in the Kroger Community Rewards Program. This program makes fundraising easy by donating to local organizations based on the shopping you do every day. Once you link your card to an organization, simply shop at Kroger and swipe your Shopper's card.
If you shop at Kroger and would like donations made to CVLAS based on your shopping, please go to
http://ow.ly/Kjhk50Mlvi1
and search for Central Virginia Legal Aid either by name or by code QG403 and click enroll.