Community Outreach
We go where people gather, attending county fairs and community festivals, visiting community centers and libraries, and appearing at churches, schools and other facilities. We reach thousands each year through our talks, training sessions and leave-behind brochures.
We use the media to educate the community and to highlight our services. Our staff is often featured in news articles and programming; in addition to local media, CVLAS attorneys have been featured or quoted in The New York Times, on local radio programs, and on the steps of and the John Marshall Courthouse in Richmond, Virginia.
CVLAS reaches out to migrants through its Virginia Farmworkers Program, visiting camps and participating in church-organized fiestas when workers are off duty. We reach over 4,000 migrants annually through this program.
The Central Virginia Client Council, an organization sponsored by legal aid and made up of folks who could be eligible clients, meets regularly and engages in outreach to the client community. Our domestic violence unit provides information to and seeks referrals from other agencies providing services to victims of this common form of abuse.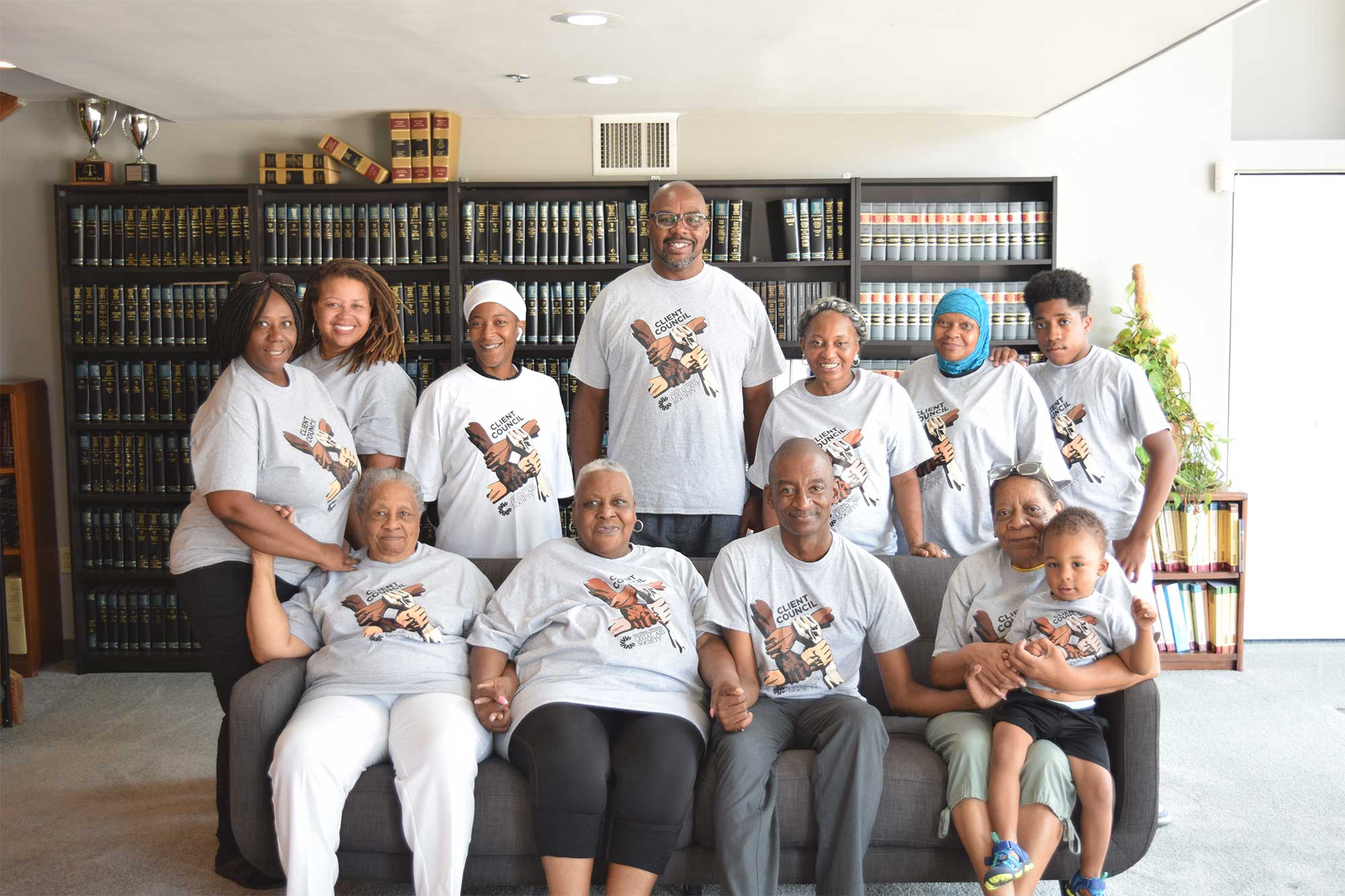 Click here if you'd like a CVLAS attorney to speak to your group.